Your entire
Hybrid Analytics
& AI infrastructure

Jump-Started
With one simple, cost-effective and ready to use solution
Actionable intelligence, when and where
your operations happen.
On-premises, on the Edge, with all the advantages of the cloud.
Get everything you need. Pay only for what you use.
Simple yet powerful
Turnkey solution packaging the Hardware, Software and Service, empowering everyone with instant insights at their fingertips!
Data Savvy
All your Data - whatever its source and wherever it's located, we'll make it worthwhile. Bring it on!
Lean and efficient
We are experts at rationalization, to offer you the best cost-performance and environmentally friendly solutions!
Best of breed
You need the best - that's why we are only partnering up the best hardware and solution providers in the world!
open and flexible
Our Open-source DNA is your guarantee for fast to deploy, cost-effective, customizable and future-ready solutions that fit right your needs!
Maximum availability
Production ready, always active, always up-to-date and always watching over your infrastructure and data for maximum reliability!
Supported by World Class Partners
The right level of performance
at the best Total Cost of Ownership
Mind in a Box comes pre-optimized and fully integrated to improve performance while remaining simple and modular to perfectly fit your needs.
Zen
Affordable Turnkey Hybrid & Edge Computing Appliance for Decisional Intelligence
catalyst
Kickstart your AI journey with an edge! GPU powered Hybrid & Edge HPC Appliance for AI Acceleration
BIoTOPE
A prepackaged ecosystem of mobile, multisensing, GPS / IPS devices for Track & Trace, Industry 4.0, Smart Building / Cities
From provisioning and deployment to managed services and training, everything is included. A turnkey solution billed
like the cloud.
It can be deployed in your facilities, or hosted under our care. You can pay by the month.
Our ecosystem supports your business requirements by enabling prepackaged and accelerated solutions upon a revolutionary and patented on-premises infrastructure.
Mind in a Box goes the extra mile when compared to cloud providers or infrastructure solutions, by integrating vertically from the infrastructure all the way to your applications. We can maintain and update your system, so you don't have to, or we will make it easy for you to do so.
It can start showing your analytics within hours from being deployed. Our local partners will assist you every step of the way.
Geo-Analytics, GPS, mobility, multi-sensing
Cybersecurity, Continuity of Operation, QoS
Track and Trace, proof of location 
Edge & On prem analytics, as easy as the Cloud
2000+ Pre-configured data sources
Accelerating your decision making
Interested to discover how to get the most of our accelerated solutions?
Discover our latest news!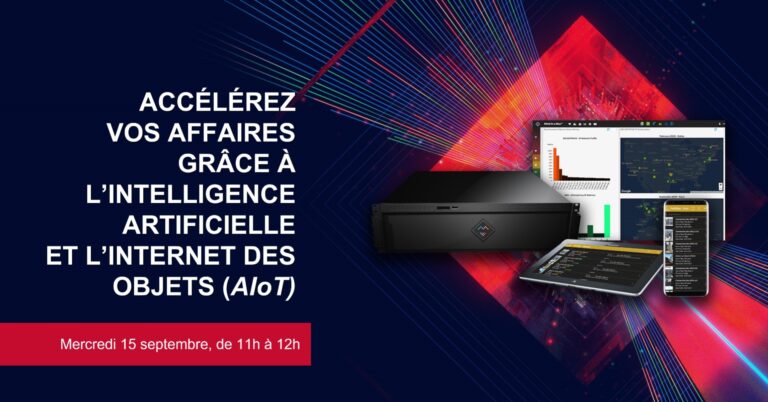 This webinar is available in French only. Vous ne connaissez peut-être pas le terme, mais le fait est que l'AIoT (Artificial…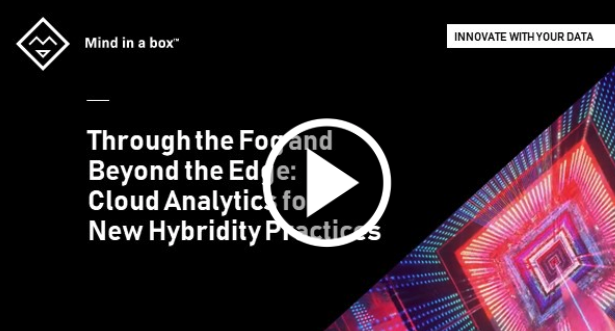 Hybrid Computing, and thus Hybrid Analytics are concepts which are undergoing accelerated mutations, with the introduction of Edge and Fog…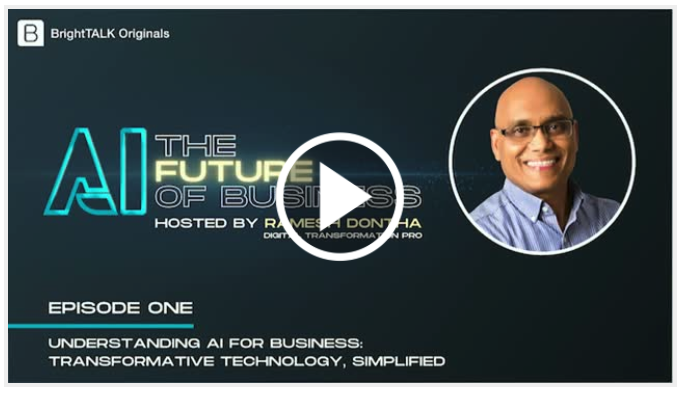 AI and machine learning, while once considered largely experimental technologies, have quickly matured to become a transformative influence on business…